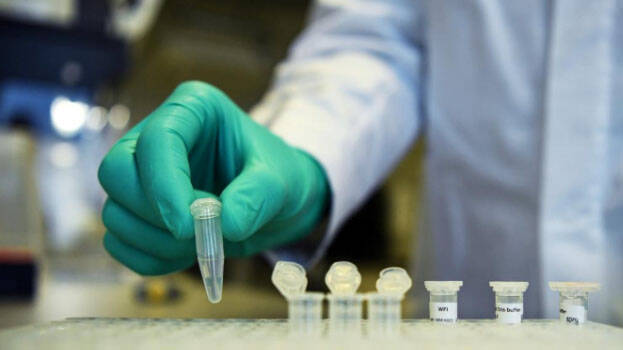 THIRUVANANTHAPURAM: The Anti-body test that can identify Covid infection through blood test will start from Monday
The test is going to be first such test in the State. In the first phase, more than 10000 people will be subjected to the test.

People including those having fever due to cold will be subjected to the test. For this, the testing criteria have been revised.

The testing will be first done in people in containment zones and those in the priority list.

The health department has currently received 14000 kits. The Anti-body test is being done to find out whether there is community transmission at present. The result will be available very soon.

The blood is taken from the finger tip for the test and the result will be available in 20 minutes.

Anti-body will be produced in the body if there the virus has entered it. The anti-body test will also help the doctors find out where the body had been infected earlier.

It was decided to conduct the anti-body test as many cases had started popping up with unknown source of infection.
Meanwhile, the number of Covid patients in Kerala are rising as more tests are being done these days. Yesterday alone 111 tested positive.