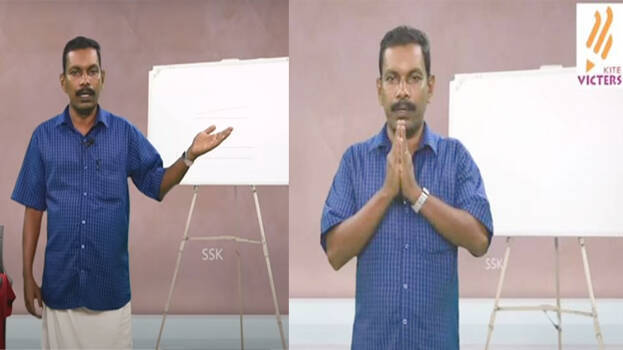 VITHURA: A government school teacher, who had taken online classes for class 7 students on Victers channel the other day, was found dead in a water canal on Saturday morning. It was G Binu Kumar, a Government UP school teacher from Vithura, who died in a freak accident.

Binukumar is a native of Nandiyodu Pacha Ottupalam. His class in Mathematics for the seventh standard is to be telecast on Sunday.

As per the primary investigation, there is nothing unnatural about his death. According to the police he might have slipped into the canal while returning home from Ottupalam bank near Nandiyodu Shastha temple.

The body was found at the bank of the canal at Palode hospital junction, two kilometres away from his house.