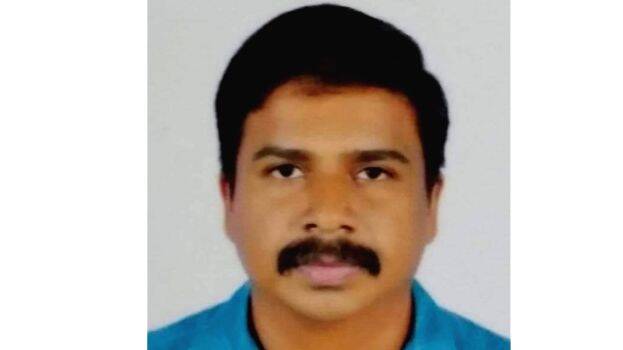 KARUNAGAPPALLY: A college professor was found drowned to death in a pond near his house in Karunagappalli. The deceased has been identified as G Jayakrishnan (40), an Assistant Professor at the TKM Engineering College, Kollam.
According to sources, the accident took place around 1.30 pm on Sunday after Jayakrishnan went near the pond that was used for fish farming. Soon his family members noticed that he was missing and found his mask in the pond. Following this, the fire force was informed. It was the fire force team who recovered the body after searching in the pond.
Jayakrishnan's body is currently kept at the mortuary of Karunagappalli Taluk Hospital. He is survived by wife Nisha and children Shyam and Tushar.