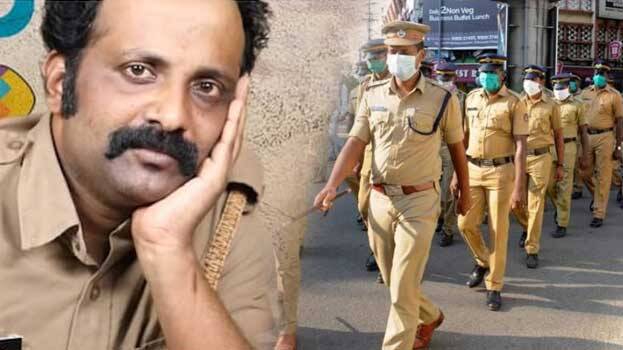 THIRUVANANTHAPURAM: 'PC Kuttanpilla speaking', an online reaction program launched by the Kerala Police, has come to an end following widespread criticism from social media users.

The first episode of the program titled 'Pani Varunnundavaracha', which released on June 7 had received several negative comments and criticism. While some users pointed out that the video appears to be promoting cyber attack and cyberbullying, others stated that video contains offensive remarks against women.
Meanwhile, the video, written and directed by BT Arun of the Social Media Cell, has more than 1 lakh viewers within 24 hours.