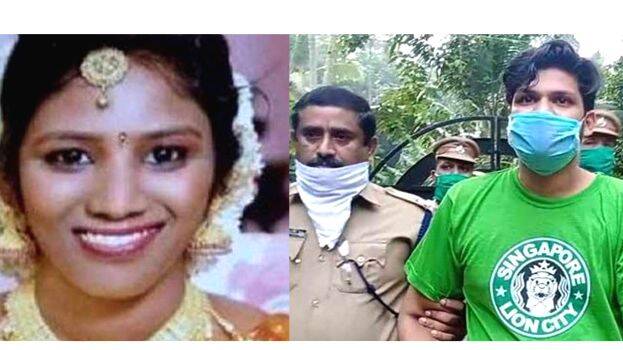 KOLLAM: According to the forensic report, the snake that bit Uthra at her Anchal house was the one brought by her husband Sooraj.
The report, which is decisive in the case will be handed over to the investigation team on Wednesday.

The test was conducted at Thiruvananthapuram Rajiv Gandhi Bio-technology Centre. This is seen as an important evidence against Sooraj.
On May 6, Sooraj had brought the snake in a plastic tin from his Adoor house to her wife's house. The snake's teeth, fangs and other body parts had been sent to forensic lab. This was matched with the evidence collected from Uthra's body.

As there is no witness in Uthra's case, the court will consider mainly the scientific proofs during the trial.