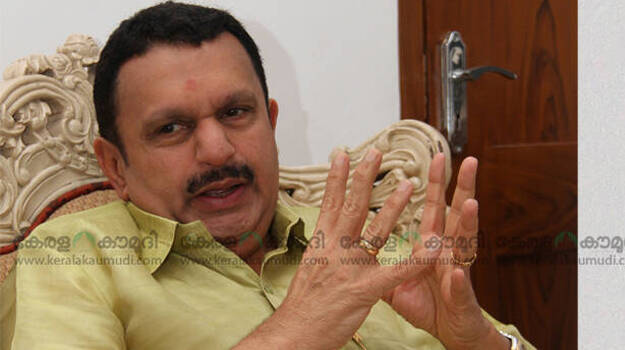 KOZHIKODE: K Muraleedharan MP reiterated the stand to open places of worship in the state. All religious organisations had demanded that temples be opened and in the present situation the Hindu Front came forward saying that the temples should not be opened when opened. The Hindu Front has not been given anyone's protection, he said.
Is there corona in the temple? What is wrong in entering the temple, asked Muraleedharan? Should have darshan properly and should accept prasadam, he opined. Should be able to pray properly. It should not be a protocol and said the statement of K Surendran and V Muraleedharan causes religious hatred. He again repeated that worship places should be opened.
Political affairs committee has to take party's decision and my opinion is that of the devotees, he said.