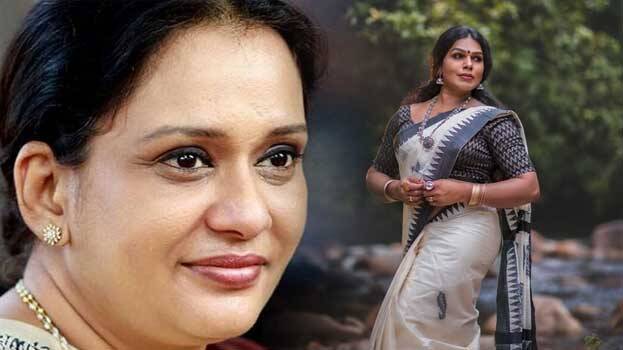 THIRUVANANTHAPURAM: Actress Maala Parvathi said her son Anantha Krishnan has told that he conversed with makeup artist Seema Vineeth through messaging. But he said the chat was with mutual consent, the actress added. I never tried to engage in character assassination of Seema, Parvathi said in her interview to Times Of India.
The actress said though the chat was with mutual consent, she won't support her son but stand with Seema. Parvathi said she has lodged a complaint with the police to bring out the truth.
"I never said Seema asked compensation from me", Parvathi said.
Seema Vineeth had alleged that Maala Parvathi is trying to badly portray her and is seeking support for it. She pointed out that after seeking forgiveness for her son's act, Maala Parvathi took a different stand.