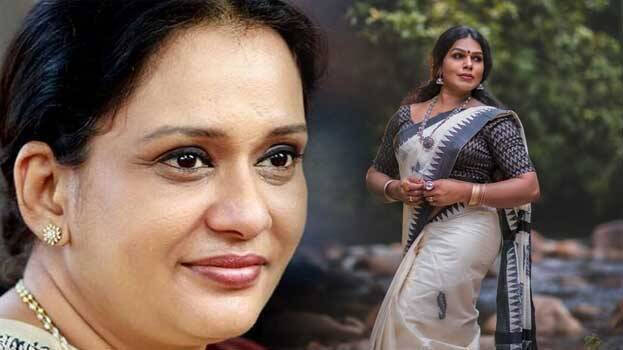 Producer and Actress Sandra Thomas has reacted over the sexual harassment allegation raised by make-up artiste Seema Vineeth against actor and woman activist Mala Parvathy's son Ananthakrishnan.
Sandra has written on his Facebook page under the title 'Vyakthitvam illenkil Navil Saraswathy Undayittenthu karyam'.

(If there is no dignity what is the use of having Lord Saraswathy on one's tongue) and she has used the hash tags #maalaparvathy #supportseemavineeth.

"I'm not a person of the opinion that a mother should be blamed for the wrongs done by her son. But justifying her son's wrongdoings is something not expected from a person who speaks volumes about women's rights. Isn't she trying to prove that this is a mere smokescreen," she says.

Sandra says what prompted her to write this on FB is an audio message of Mala Parvathy that appeared on an online media.

Many have commented in support of the post and disagreeing with the post. Music director Kailas Menon has commented in favour of Sandra. Director Jio Baby wrote that when he heard the audio, it appeared to him as if the issue was being trivialised.