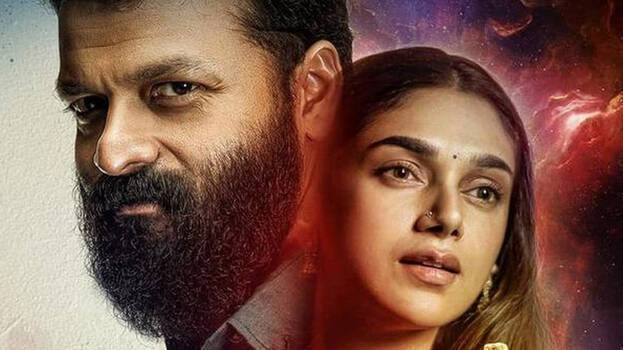 For the first time in the history of Malayalam history, a film is getting ready for release on digital platform. The film Sufiyum Sujathayum, starring Jayasurya and Adhiti Rao, will release on July 2. The release will be through the biggest OTT platform Amazon Prime.

The release of the film through digital platform had kicked up a controversy. Along with the poster of the film on his FB page, Producer Vijay had noted that Sufiyum Sujathayum will be one of the best films of Friday Film House.

This is the 12th film of Friday films. The direction is by Naranippuzha Shanavaz and cinematography is by Anu Muthedathu.

The music direction is by M Jayachandran. In India till date, seven films have been released through Amazon Prime.