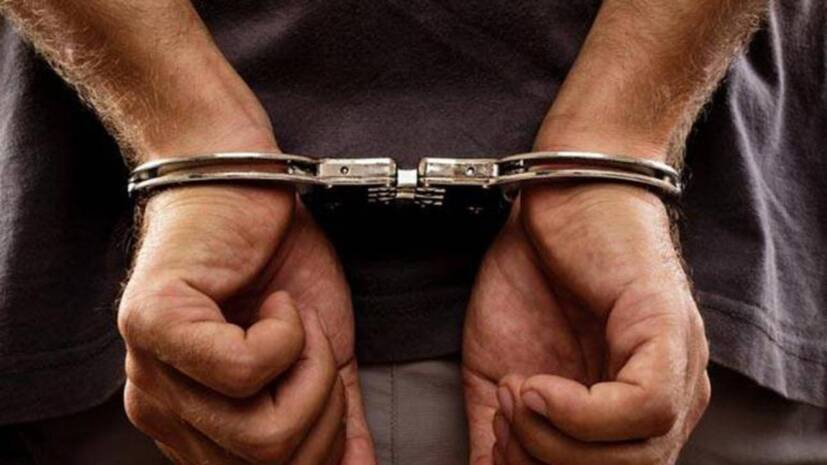 KOCHI: Evidence collection with two caught for stealing from the Indian Navy's INS Vikrant is underway. Natives of Rajasthan and Bihar were caught for the theft. Evidence collection with the accused was conducted in both states.
The accused has said that the hard disk was hidden away in a house in Thevara. Four others who stayed with them in the house will be questioned. Meanwhile, COVID tests were carried out for the accused, in which both tested negative.
The NIA will ask for further custody of the accused citing the evidence collection is incomplete.
Hard disks went missing a year back from the under-construction aircraft carrier INS Vikrant at Cochin Shipyard. The two nabbed for the theft were painting workers at the ship. After losing their jobs, the duo left with a hard disk. Two hard disks have been retrieved already.