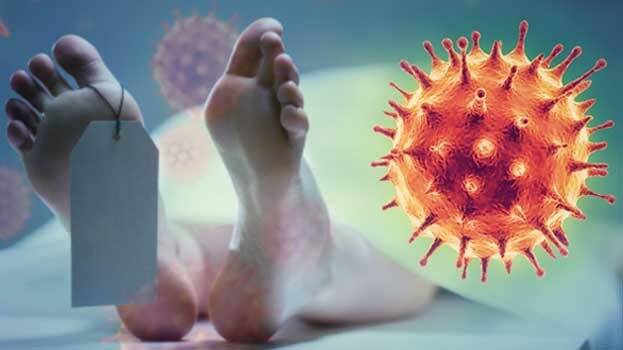 JEDDAH: Two more Keralites have died of the COVID-19 infection in Saudi Arabia. The deceased have been identified as Pathanamthitta Manjanikkara native Jose P Thomas (57) and Kollam Eravipuram native Sainulabdheen(55).
Jose, an employee of the Al Sadiq company, had been undergoing treatment at the Jubail Hospital in Jeddah. He is survived by wife Susy and children Jaison and Hebsiba.
Sainulabdheen, a driver based in Jeddah, is survived by wife Rasheeda, children Shamli, Sameera and Saira. His funeral will take place in Saudi.