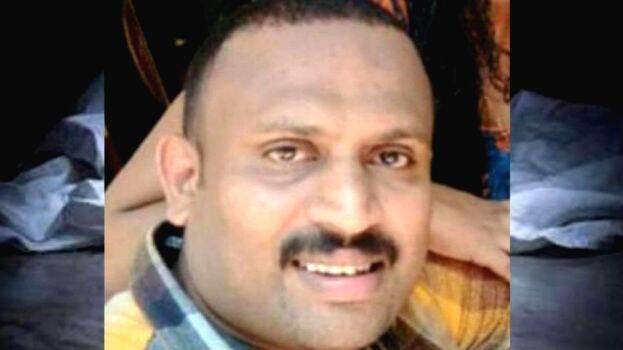 KADAKKAL: A policeman who collapsed after continuous vomiting died on Sunday. The deceased has been identified as Kadakkal native Akhil (35), a policeman working in Malappuram Reserve Batallion.
The incident took place on Sunday morning. It is believed Akhil had consumed illicit liquor on Saturday night. As Akhil began vomiting continuously, he was rushed to Kadakkal Taluk Hospital and later to a private hospital in Venjarumoodu. As his conditions turned much worse, he was referred to Thiruvananthapuram Medical College. However, he died on the way to the hospital.
His neighbour Gireesh was also admitted to Medical College hospital due to continuous vomiting. Akhil's body is currently kept at the Medical College mortuary. He is survived by Akhishna and daughter Agasthya.