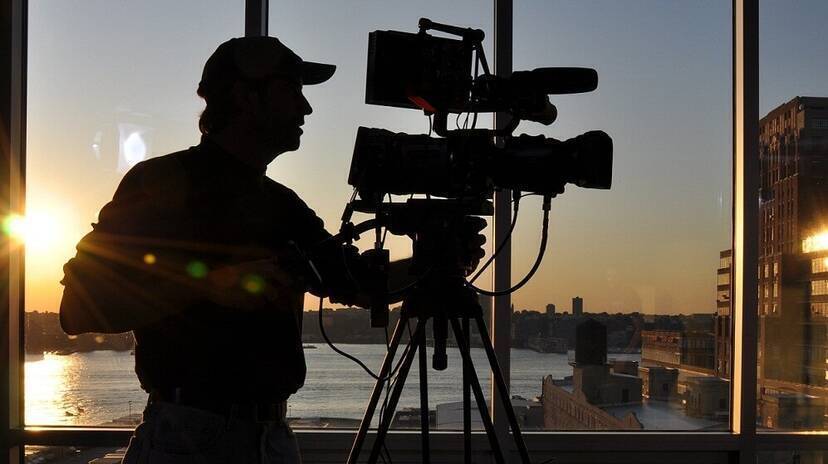 KOCHI: Film shooting has resumed in the state after the lockdown. The indoor shoot of ten films has started. The shooting started following COVID protocol. The state government had earlier permitted to shoot indoor.
Only 50 including actors and technicians are allowed in film sets at the time of shooting. Only 25 are allowed in serial shooting. The filmmakers are of the stand that the present relaxations are not sufficient to resume shooting.
Producers' Association asserted that COVID has caused a major financial crisis. Talks are underway including a reduction in actors' remuneration. Soon after permission was given for indoor shoot of films, the shoot of serials had started.