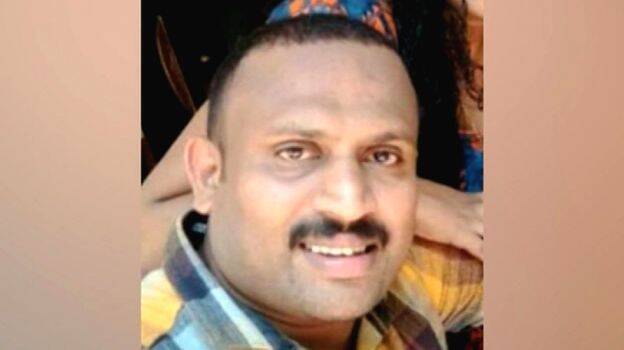 THIRUVANANTHAPURAM: Police, investigating the death of policeman Akhil in Kadakkal, have revealed that he died after consuming spirit. Vishnu, a friend of Akhil, has been arrested in connection with the incident.
According to police, Akhil had consumed illicit liquor which was arranged by Vishnu during a get-together with his friends on Friday night. It is learnt that Vishnu had obtained the spirit from a female friend working in a private hospital. He had informed her that he needed spirit to make sanitizers and apply on wounds.
Vishnu was later taken to the quarry at Charuparambil to collect evidence. Police have recovered the bottle and glasses used by Vishnu and others from the quarry. They have also found the remaining spirit from Vishnu's house.
Akhil had vomited continuously and fell unconscious on Friday night and died while he was being rushed to the Medical College Hospital in Thiruvananthapuram. His friend Girish, who had also consumed alcohol with him, is currently undergoing treatment at the hospital. However, police became suspicious after discovering that Vishnu, who was with the two, experienced no such issues. Following this, he was interrogated and subsequently arrested.