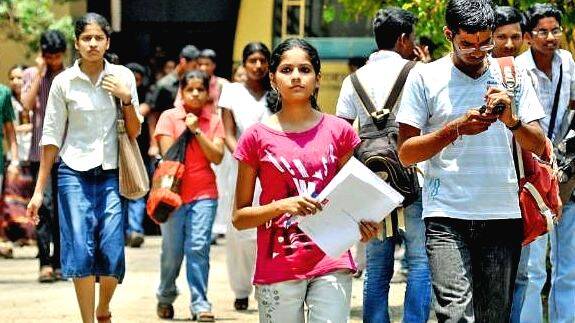 THIRUVANANTHAPURAM: The state government has allowed an increase in the number of seats for under-graduate and post-graduate courses in the state. An order regarding this has been issued by the Higher Education Department on Tuesday.
As per the order, up to 70 seats can be increased for under-graduate courses from the next academic year(2020-21). While the seats for postgraduate science courses can be increased up to 25, that of commerce courses can be increased up to 30.

The order further states that it is up to the colleges to decide on the increase in seats. The order was issued in the wake of the COVID crisis in the state.