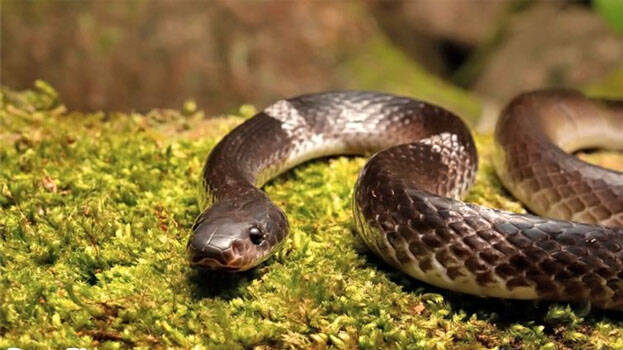 THIRUVANANTHAPURAM: The State government has decided to mandate licence for snake catchers and the government order in this regard will be out within a week.

The Forest department is going to implement licensing system as the number of people endangering themselves by catching snakes unscientifically is on the rise.

The government is planning to amend rules so that those who catch snakes without licence may get a jail term of up to three years.
The forest department is planning issue license on the basis of the snake-catcher's district. Applications will be invited from interested candidates , district-wise training will be given and licences will be issued.

The department will ensure that snake-catchers have safety equipment. The details of licence holders will be given to police, fire-force and residential associations.

Meanwhile, the forest authorities informed that snake-catchers will be given one years' time to get the training and licence. Rules will be made stringent after this, Awareness programmes on the need for licence will continue till then. The licenced snake-catchers' service can be sought if the public spots a snake in a situation that can prove dangerous to human beings.