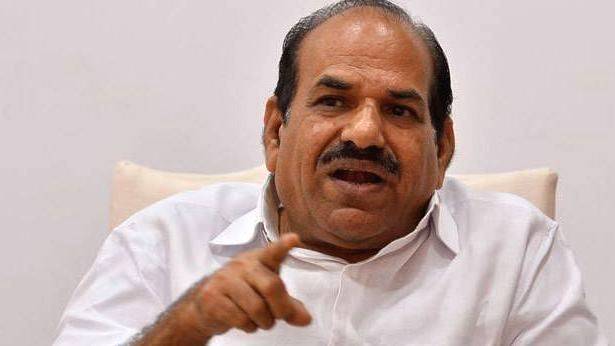 THIRUVANANTHAPURAM: CPM State secretary Kodiyeri Balakrishnan was brimming with confidence when he said at a press conference on Monday that 50 lakh women would take part in the women's wall.

"The Women' Wall will be a gathering of secular women. Those who are opposing the wall are orthodox people," he said.
Kodiyeri opined that controversy surrounding the Women's wall had given mileage to it. "People understand truth through controversies. We accept people who opposed and criticised the wall."

"The Congress is with Orthodox people now. Once the Congress had the tradition of upholding Renaissance value. They have lost that tradition and have ended up as a B team of the RSS. This is a big change that has happened to the Congress," Kodiyeri said.