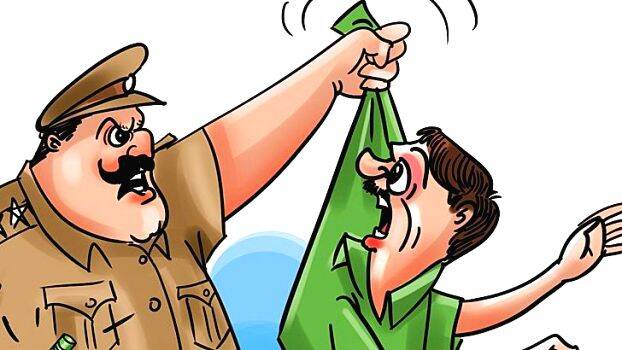 THIRUVANANTHAPURAM: Crime Squads, which comprised mostly of rough and tough cops who had been sacked for taking innocent people to custody and mercilessly torturing them, is returning to the police force.

DGP Loknath Behera has given the orders authorizing SPs to form crime squads to prevent crime and catch accused without delay.

Most of the crime squads had been notorious for taking anyone into custody without informing even the local police, locking them at secret camps and torturing the person, all this with the silent permission of higher officials. They, who used to have unholy nexus with quotation teams, have been a challenge to the law and order situation in the State.

There has also been allegation that certain top officers used these squads to hush up cases. The squads consisted of policemen from A R camp.

DySPs and CIs used to have squads. Following the custodial death in Thiruvananthapuram Fort police station, the government had ordered dismantling of all crime squads in 2005. Nevertheless, it existed in other forms such as Shadow Squad, Special Squad, Striker Team, Gunda Squad and Anti-Narcotic Squad.,
.
In 2010, the then DGP Jacob Punnoose ordered that there was no need for special squads. With the Varappuzha custody death case in 2018, all squads were dismantled.