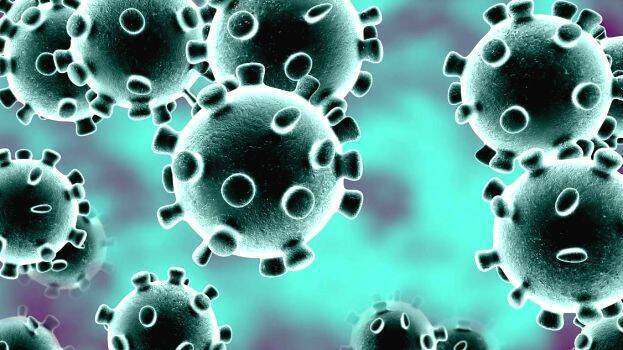 CHALAKKUDY: The new-born baby of a couple under quarantine died on Wednesday. Following this, five health workers including a doctor from the Taluk hospital was put under quarantine. Following the protest of hospital staff, the casualty department didn't function till Wednesday noon.

It was the 28-day-old child of a Tamil Nadu couple who died; they were under quarantine at Potta Panambilli college road.

The child developed breathing trouble and died before reaching hospital. There is also a biting mark on the body.

The presumption is this could be the reason for death. The body is kept at Thrissur Medical College hospital. Post-mortem will be conducted after serum test.

Meanwhile, the protest was held because by the staff because the health workers were quarantined even though the father and his uncle tested negative for Covid.

It was on June 5 that child's parents reached Potta with their relative. The relative's wife house is in Potta. They came here from Tamil Nadu as pre and post-natal treatment is better here.