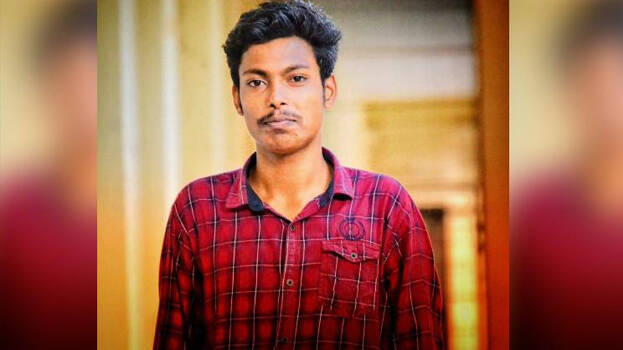 KOCHI: The main accused in the case of murdering SFI leader Abhimanyu of Ernakulam Maharajas College, has surrendered. He has been identified as Shahal Hamza, a native of Nettoor and a campus front activist. He surrendered before the Ernakulam Principal Session Court at 12 noon. The charge sheet of the police had mentioned that it was Sahal who stabbed Abhimanyu. He was the last accused to be arrested and he surrendered two years after Abhimanyu's death.
There were a total of 16 accused in the case. Of that, 15 had surrendered in various stages and had faced trial proceedings.

The investigating team had issued a lookout notice for Sahal, the main accused in the case.

Abhimanyu was murdered at the campus of Maharajas College on July 2, 2018. A dispute with campus front activists in writing posters ended in the murder. Abhimanyu's friend Arjun too sustained injuries. 16 campus front activists were arraigned in the case. The police were not able to nab Sahal and Muhammed Shaheem even after a year of the murder. Shaheem surrendered in last November. It was Shaheem who stabbed Arjun.