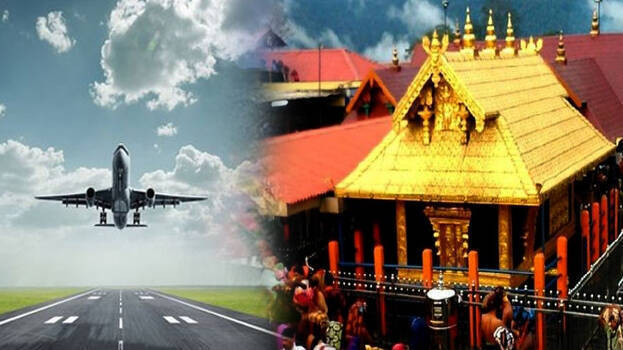 THIRUVANANTHAPURAM: The government has ordered to acquire land for the proposed airport in Sabarimala. The revenue department has ordered Kottayam collector to move on with the land acquisition proceedings.
A decision has been taken at the high level meet convened by the chief minister to go forward with the Greenfield Airport in Sabarimala. Following that, revenue principal secretary Jai Tilak passed the order. 2263.13 acres of land with the Cheruvally Estate will be taken over for the airport.
The action will be as per the land acquisition act of 2013. There has been a dispute over the ownership rights of the land for years. The land will be taken over after paying compensation in the court as per Section 77 of the act. The order has not included the provision that the money should be paid as the government itself owns the land.
The government has filed a plea in the Pala court regarding the ownership rights of the land. The government has started the process of acquiring land while the plea is under the consideration of the court.