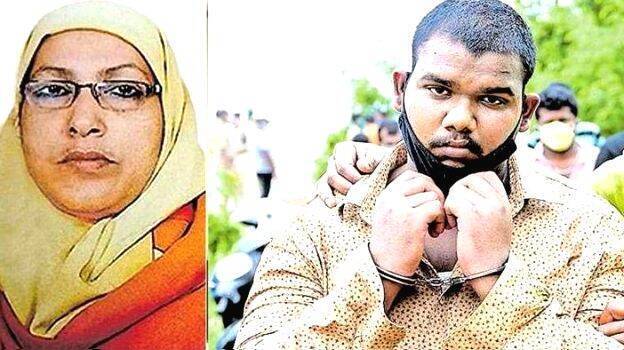 KOTTAYAM: The health condition of Sali (65), a victim of a case in which a couple at Thazhathangadi Parappadathu was attacked and the wife killed, is very bad. He is under treatment in Kottayam Medical College and has been put on ventilator.

The accused is the couple's neighbor Muhammad Bilal (23); he had been living in a rented house nearby. The incident happened on June 1.

Sali's wife Parappadam Shani Manzil resident Sheeba (60) died after she was hit on her head.

Bilal, who was arrested, is in remand in sub-jail. The police had recovered teapoy, knife and a bunch of keys used for attack as well as the gold ornaments the accused had taken.

The car which had been stolen was also recovered from Alappuzha later.

Sali's daughter Shani and her husband had reached hometown after coming to know about the incident. But they have not been able to see Sali as their quarantine period will end only on Saturday.