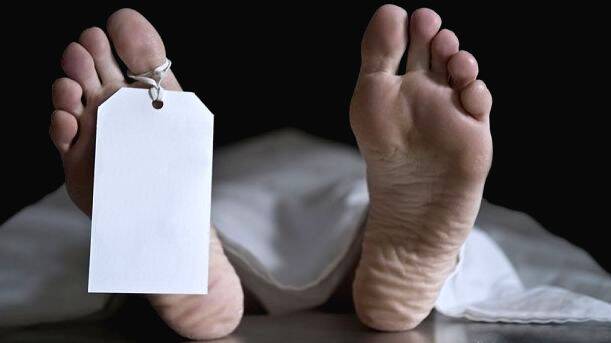 THIRUVANANTHAPURAM: Three more Keralites succumbed to COVID-19 abroad on Saturday. The deceased have been identified as Kollam Elampal native Yohannan Mathai (69), Karunagappally native Gopalakrishnapillai (55) and Kilimanoor Pullayil native Sajin(33). While Yohannan and Gopalakrishnapillai passed away in Saudi Arabia, Sajin died in Bahrain.
Though Yohannan died because of a heart attack, his COVID test results later returned positive, sources said. He had been working at a private company in Dammam. His funeral will take place in Saudi.
Gopalakrishnapillai was an employee of the NSH Corporation in Saudi Arabia. He had been undergoing treatment at the hospital for the last two weeks.
Sajin, a crane operator, collapsed and died after undergoing COVID test in Bahrain. His test results have also returned positive.