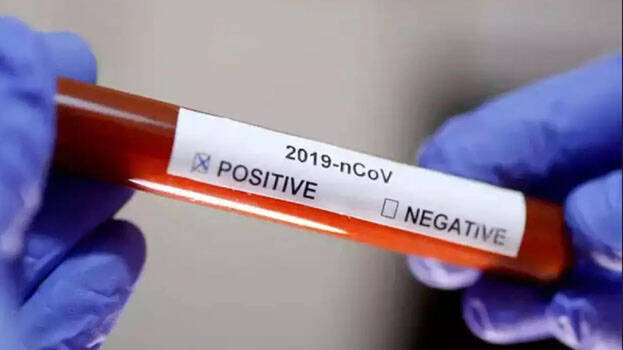 THIRUVANANTHAPURAM: Four have been tested positive in a survey conducted by ICMR on 1200 people in Kerala to know whether there is community transmission. The government has asked ICMR the details of the panchayats where the virus has been detected. Health secretary Dr Rajan N Khobragade said anti-body examination will be done on more people in these panchayats.
The presence of the anti-body produced by the body to defend when the virus is infected was examined. Those found positive may have previously been cured of the disease. In ten areas of each district, forty each were examined. The health department estimated that they may had contact with the infected in the first phase but it is not a cause of concern.
Though the state's antibody test results have not been released, nothing harmful has been found. Experts warn that patients with unknown source of infection up and four of 1200 testing positive should be taken seriously.
As part of the nationwide survey of the ICMR, over 400 persons in Thrissur, Ernakulam and Palakkad districts were examined. Three in Thrissur and one in Kochi were tested positive. No one was tested positive in Palakkad. The tests were conducted on those who had no contacts with the infected.