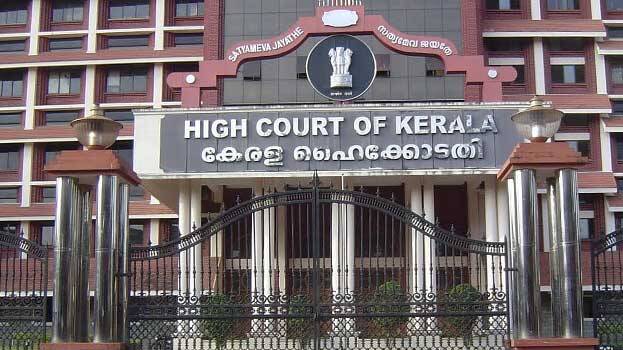 KOCHI: It has been decided not to shut the Kerala High Court despite 26 employees including judge Sunil Thomas entered quarantine. The court authority said the number of considered cases would be cut down.
A police officer, who later tested positive for COVID-19, had visited the High Court. An urgent meeting was summoned subsequently. The Bar Association, in a letter to the Chief Justice, had demanded the closure of the High Court till June 20. The letter was also considered in the meeting.
The situation doesn't demand a complete stoppage of court proceedings. Instead, fewer cases will be considered. Advocates and others won't be forced to come to the court. In the case of their absence, the hearing will be postponed. The suggestions of the health department were also considered in the meeting and it was decided to not completely shut down the court.