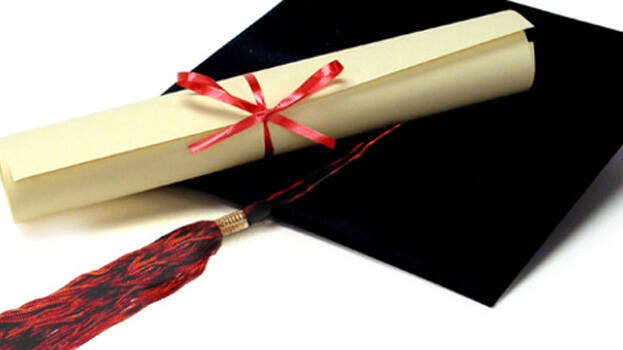 THIRUVANANTHAPURAM: The state government has approved an expert committee's proposals which includes the introduction of four-year honours bachelor's degree programmes in top-ranked colleges. An order regarding this will be soon issued as the report submitted by the six-member committee received the governor's approval.
The committee, chaired by M G University Vice-Chancellor Sabu Thomas, has recommended starting four-year honours bachelor's degree programme in order to promote research at the undergraduate level. Though the four-year programme, those students going abroad for higher studies will be able to avoid spending an extra year on UG-PG courses. The committee has also recommended introducing degree courses that can compete with prominent foreign universities and devising integrated courses that provide avenues for higher studies as well as employment
The committee has also pointed out that several three-year degree courses in the state fail to get the approval of the foreign universities. While 37% of students come to Kerala for higher education, 48% of students join at various universities in Tamil Nadu for higher education, it stated.