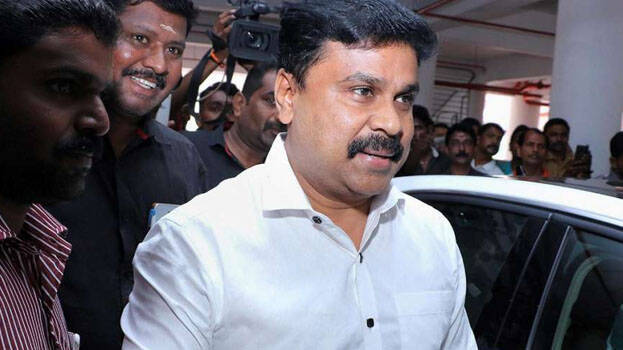 KOCHI: The cross-examination in the actress attack case will start from today. The actress will be cross-examined for three days and after that the actress' brother, actor Lal's driver and actress Remya Nambeesan will be cross-examined. Later the statement of actor Siddique and actress Bhama will be recorded.
The trial proceedings in the case stopped on March 24 following the outbreak of COVID-19. The Supreme Court had clarified to complete the proceedings in six months. The proceedings got delayed due to the lockdown. Legal reports indicate that further court proceedings are likely to progress fast.

The incident pertains to the attack on the actress inside a moving vehicle on February 17, 2017. The attackers recorded the visuals of the attack. Of the 10 accused facing trial, five, including Dileep, are out on bail, while the rest are lodged in various jails in Ernakulam.