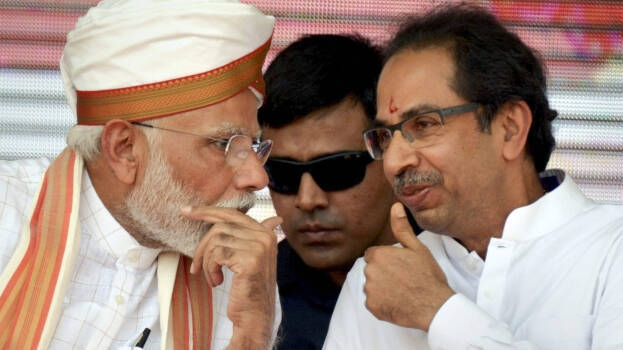 MUMBAI: In the wake of the Ladakh standoff, the Maharashtra government has frozen three agreements signed with Chinese companies at the Magnetic Maharashtra 2.0 meet. It is learnt that the proposed investments amount to over Rs 5000 crore.
According to Chief Minister Uddhav Thackeray, the decision to freeze the agreements was taken after discussing it with the central government. Earlier, Thackeray had extended support to Prime Minister Modi while attending the all-party meet. "Our government has the ability to give a befitting reply. We are one. This is the feeling. We are with you, PM. We are with our forces and their families," he said.
He also added that the Shiv Sena will support any decision taken by the central government regarding the India-China issue.