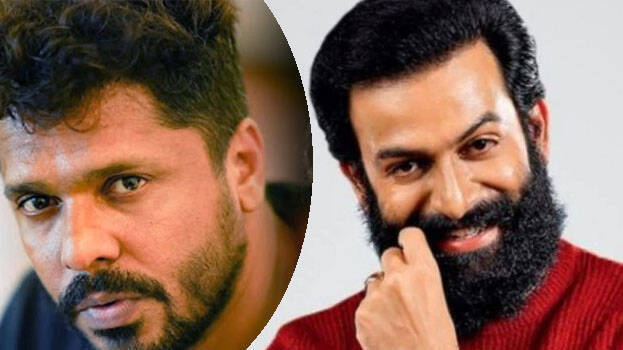 The Malabar Revolution of 1921 found a place in the history of Kerala in the name of a strong fight against the British Empire. Vaariyamkunnath Kunjahammad Haji, the brave leader of Ernad and Valluvanadu areas, led the revolution. At that time, the British saw Haji as their main enemy.
Ashiq Abu is making Vaariyamkunnan, a film based on 1921 Malabar Revolution. The film tells the story of Vaariyamkunnath Kunjahammad Haji. Ashiq Abu informed via a Facebook post that the shooting of Vaariyamkunnan will start in 2021, on the 100th anniversary of the Malabar Revolution. Prithvi will play Vaariyamkunnath Kunjahammad Haji.


Ashiq Abu's post says
We are making a film on the history of Wariamkunnath Kunhahammed Haji, who stood up against the British Empire that ruled a quarter of the world. The shooting of the film will start on the 100th anniversary of the Malabar Revolution in 2021.
They said, "He stood up against an empire that ruled a quarter of the world. Etched out his own country with an army that waged a never before war against the British. Though history was burned and buried, the legend lived on! The legend of a leader, a soldier, a patriot. A film on the man who became the face of the 1921 Malabar revolution."
The film is produced jointly by Zikandar and Moideen under the banner of Compass Movies Ltd. Harshad and Rameez penned script for the film. Shaiju Khalid wields camera for the film.ട
This is for the first time Prithvi is teaming up with Ashiq Abu.