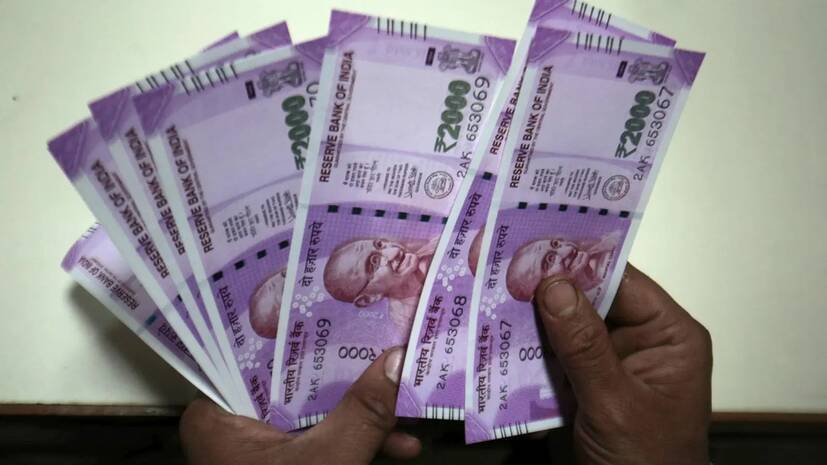 THIRUVANANTHAPURAM: Police have intensified the search for a housewife who borrowed money from people after promising them high interest and fled from the scene.

The woman who borrowed money from her neighbor and acquaintances is a native of Pozhiyoor Valamkulam.

She borrowed money after telling the victims that it was for construction of house. She took money ranging from Rs 50, 000 to Rs 10 lakh from about 100 persons.

The police started the investigation based on the complaint given by about 50 persons who was duped by the woman.

Most of them had given money without taking any documents and only a few had taken cheque from her. The fraud came to light after the woman went missing from May 28.

The locals' allegation is that the money she borrowed was sent to her husband abroad and he lent that money to his acquaintances for higher interest.

Some of the victims have said that though the woman had been paying interest promptly, she was not able to keep her words as her husband lost job following the outbreak of Covid.

Pozhiyoor police have said that locals as well as her relatives are also doing their bit to find the woman.

Meanwhile, locals have formed an action council, in support of their demand for tracking down the woman.