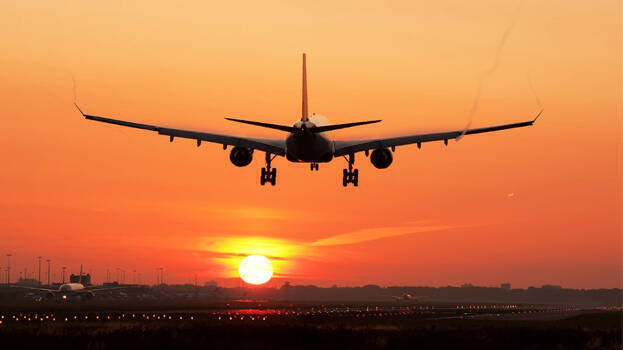 THIRUVANANTHAPURAM: The state government has come forward with a correction in their decision making mandatory COVID negative certificate for the expatriates returning to Kerala.
The cabinet convened here decided to give permission for the Non-Resident Keralites (NRKs) from foreign countries where there are no COVID tests to return wearing PPE kit. The airline companies should make facilities to provide the kits.
The new decision is at a time when expatriates from countries like Saudi Arabia and Bahrain are finding difficult to undergo COVID-19 tests. However, COVID-19 certificate will be made mandatory for those coming from countries where there are facilities for COVID-19 tests.
The government had earlier made mandatory COVID-19 negative certificate for expatriates settled in various countries, especially the Gulf, if they want to return home. This was to avoid fresh overseas cases.