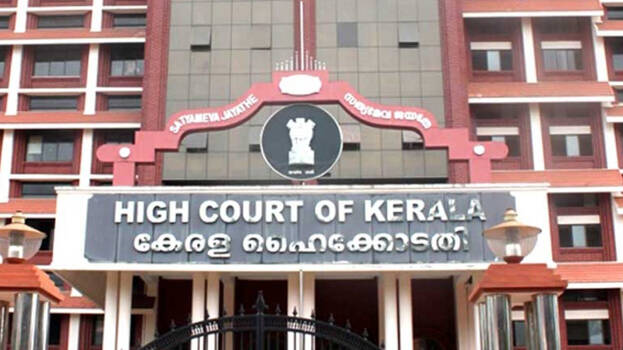 KOCHI: The Kerala High Court on Wednesday froze the order transferring a woman judge, who is hearing the actress attack case. The High Court froze the order transferring judge Honey M Varghese to the Kozhikode POCSO court when the hearing of the case was at its halfway point.
With the freezing of the transfer order, the woman judge will be transferred only after the hearing of the case is completed.
Following an order from the HC, the hearing of the actress attack case was held in the special court including a woman judge. While the hearing was progressing, the order directed the woman judge to take charge at the Kozhikode POCSO court on July 1.