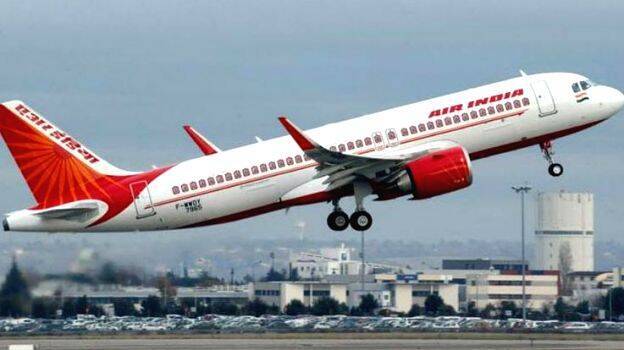 Chief Minister Pinarayi Vijayan has said screening before boarding flight was made mandatory as there was a horrific possibility of a condition called super spread (when the disease spread to many from a single patient) exists in Kerala.

"In the current situation, many deaths are happening due to primary contacts and the studies says that flight journey is a reason for super spread.

It was after considering these facts that a decision was taken to make Covid test compulsory for people before boarding flight to Kerala from abroad.

The government's intention was to make arrangements for effective screening, and take expats back to Kerala without hampering or delaying their journey. The government had also contacted the Centre and various embassies to find out how this could be done," he explained.