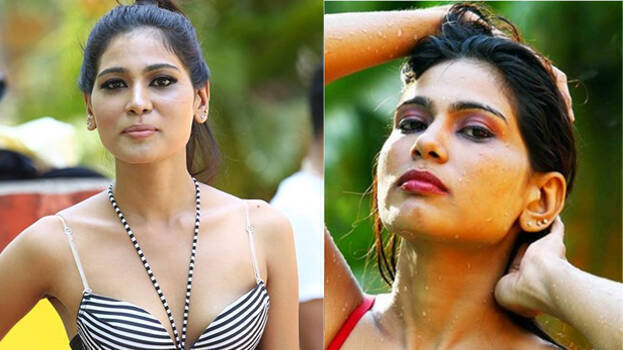 Activist Rehana Fathima's Facebook post was the most discussed in the social media for the past two days. She had posted a video in her YouTube channel showing her children drawing pictures on her half naked body. This had also stoked a controversy. A lot of people came forward in support of and opposed Rehna for her act. Finally the police and the child rights commission had to register a case against her.
Senior psychiatrist Dr C J John came forward responding on the issue. This could have been an artistic fun between the mother and children within the privacy of the house, but shooting the video and then posting it for the public contradicts the purpose she claimed to have intended. He said she made her children to experiment her own pseudo-moralistic concepts on respecting female body and sexual sensitivity.

The doctor asked can anyone say that if a mother allows her own children to paint on her half-naked body, will respect their own body? Only after their children grow older, anything can be said. He said the attempt has not only failed to serve her intended purpose of teaching children about sexuality and how to respect a female body, but also would traumatise the children when they face the society. Their views on sexuality will be clear only when they grow older.