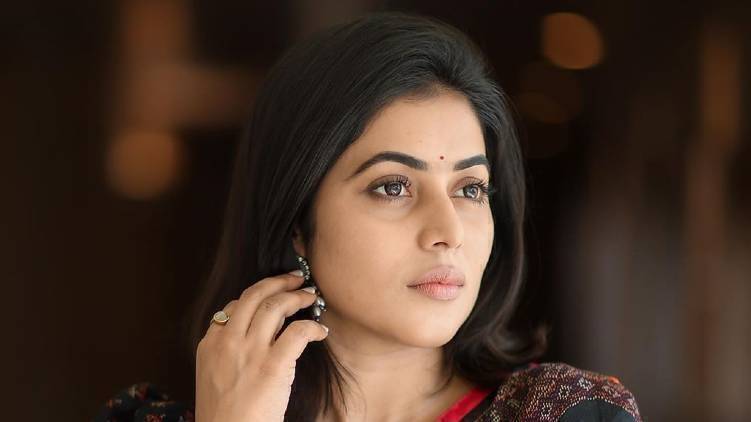 KOCHI: IG Vijay Sakhare said the role of the film industry in the case of threat on actress Shamna Kasim will also be probed. How the accused got the number of the actress will also be investigated. Gold smugglers too have a role in the incident. They approach bigwigs to smuggle gold. On interrogating them it has been found that the accused have sexually exploited many. They will be located. A special team will investigate the incident. Four have been arrested and three more are on the run. Unconfirmed reports say that one of the three has connections with the film industry.
A big team tried to extort money from the actress after threatening her. The team had extorted money from a model and an actress. Two have lodged a complaint against the accused at the Maradu police station. They extorted money and gold after offering them chances in the film industry.
The actress said a woman is one among them in the team. The actress said many had called her that she is the groom's cousin, sister-in-law etc.
Association of Malayalam Movies Artists (AMMA) stepped in promising all help including legal help.