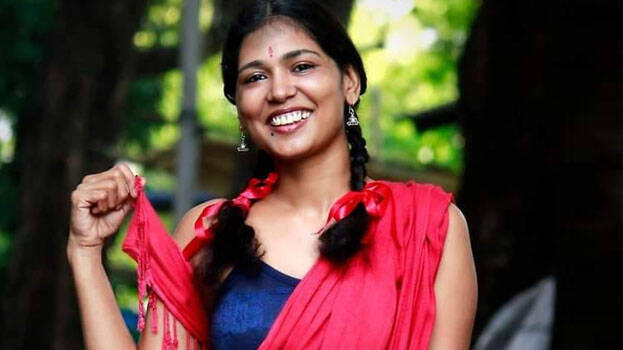 KOCHI: The police reached the house of Rehana Fathima to arrest her as per the directive of Child Rights Commission related to the incident of making her children paint pictures on her half-naked body and then posting it in the social media. However, her husband Manoj told police that she is not in station and is in Kozhikode.
The police have seized her mobile and the brush used to paint the pictures. The action is following the complaint that it is offensive to pose half naked in front of her minor children, filming it and then circulating the video in the social media. The Thiruvalla police registered a case based on the complaint of advocate A V Arun Prakash.
Rehana shared the video of her children painting on her half-naked body in the social media. She shared the video with the heading 'Body & Politics'. Many came forward in support of and opposed the video.