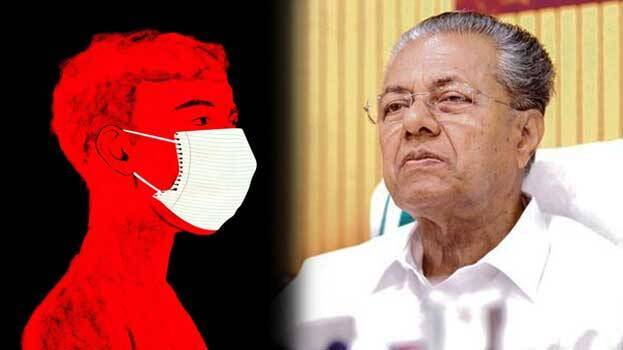 THIRUVANANTHAPURAM: Chief Minister Pinarayi Vijayan has said that by August end, there could be a steep hike in Covid cases in Kerala. "According to the calculations of Disaster Management Authority, by August end, there will more Covid cases in the State.

They have based their calculations on the existing trend. The number of cases can be less or more. If we commit any lapse in out cautionary measures, Covid cases will be more than what we expect. Therefore, everyone should strictly follow Covid prevention guidelines," he said.

The chief minister said on Thursday that among ten lakh people in the State, 109 are Covid patients. All over India, this number is 362. In Kerala, the percentage of death is 0.6 and country-wise, this is more than 3 pc.

Out of 22 deaths that happened in Kerala, 20 pc had other serious underlying disease. The government has decided to conduct 15,000 Covid tests per day in July. Each and every one should be ready to cooperate in this project of the government.