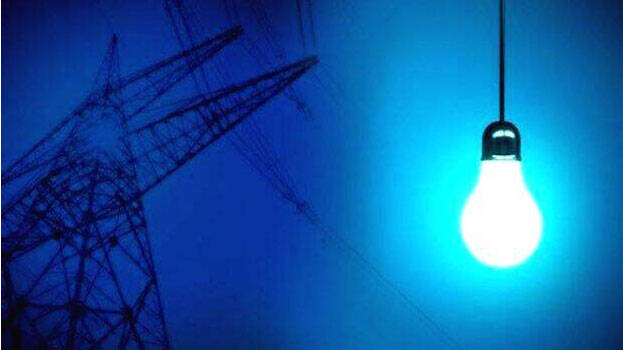 THIRUVANANTHAPURAM: Subsidy announced by the government on electricity bills has come to effect. The difference between the average bill amount before lockdown and the bill amount during lockdown will be calculated and subsidy between 20% and 100% of the additional amount will be given. This amount will be entered in the bill.
For domestic consumers, interest subsidy to pay the bill in installments will be until December 31. Non-domestic consumers can pay the fixed charge amount until December 15.
KSEB has made it clear that the interest on the bill amount has been completely subsidized for domestic consumers and for non-domestic consumers the interest on fixed charge and 25% of the fixed charge amount has been relaxed. This is because there was no non-domestic consumption during the lockdown.