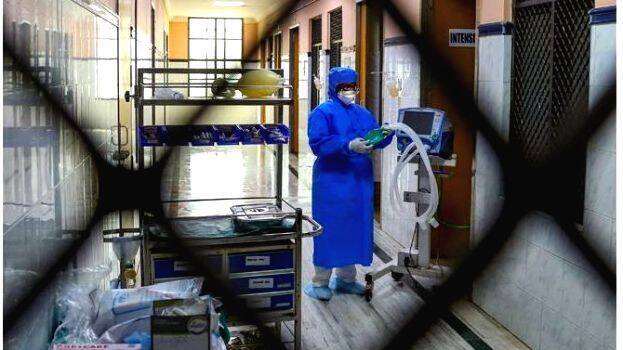 THIRUVANANTHAPURAM: Chief Minister Pinarayi Vijayan has come out with a new concept as the number of Covid cases with unknown source of infection is on the rise in Kerala.

"All should write the details of their travel in a diary and keep it safe. Break the chain campaign will be intensified.

People's cooperation is needed to find out the source of infection in persons whose disease has been confirmed," he said at a press conference here on Thursday.

If people come across any violation of Covid protocol, they should take photos and hand them over to the police. The number of Covid tests will be increased in the State.

In July, about 10,000 tests will be held. No relaxation will be given in the home quarantine of expats," he said.