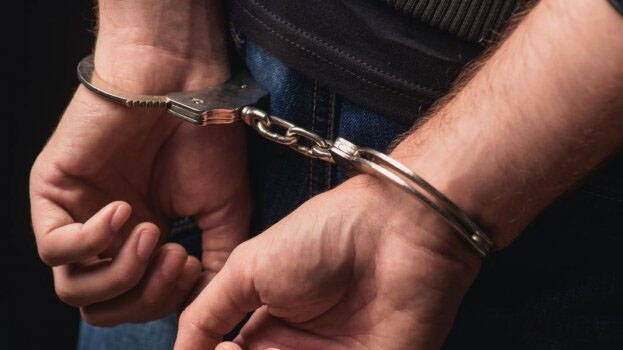 KOCHI: The police have filed a human trafficking case against the accused in the case of trying to extort money from actress Shamna Kasim after threatening her. After Shamna Kasim, more girls came forward with complaints against the accused. The action is on the complaint of adducting women and then holding them captive.
Three more cases including human trafficking have been registered on the complaint of holding them captive. The case is on the compliant of many including young models. More are involved in the case, Kochi DCP Poonguzhali told the media. A young model had revealed that the accused arrested for blackmailing the actress are a gang engaged in gold smuggling. She told police that they called her to Palakkad for modelling and then forced her for gold smuggling and later locked her in a room for eight days without giving any food. They also harassed her mentally.
The girl said no action was taken after a complaint was lodged at the North Police Station in Kochi on March 4. The girls approached the police again after the accused was arrested in Shamna case. The girls said they reached Palakkad after one of their friends said there is a chance for modelling. As soon as they reached the place, Rafeeq from the team threatened and locked them in the room.
The gang asked the girls to escort a luxury vehicle for gold smuggling. When they refused to do so, they harassed them mentally for nearly a week. The accused had grabbed their gold chain and money.