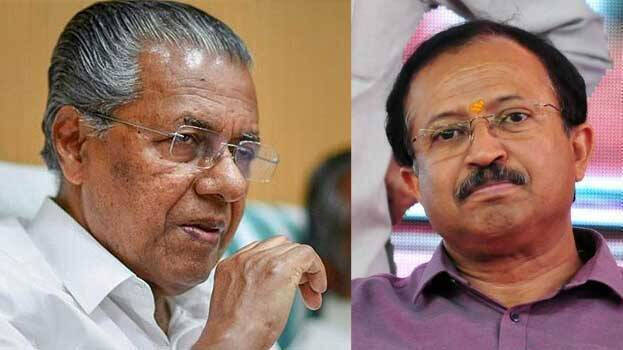 NEW DELHI: Union Minister V Muraleedharan said on Friday that the External Affairs ministry had not sent any letter to the State government, congratulating its Covid preventive steps.

"What the Centre said was that the State should take practical steps. The meaning of complement and congratulation are different. The chief minister should appoint people who know English for PR work.

The State government had hidden the letter the Centre sent on January 24. In the letter, the Centre had asked the State to bring back Covid negative patients first.

Later, the State government publicised the letter sent to it on June 25, saying that it was a congratulatory letter. What is happening behind this is PR work," Muraleedharan alleged.

The Union MoS said the Centre had also sent letters , complimenting Haryana and Odisha. But those states have not use it for the PR work.
"We can't prevent Covid through PR work. The money used for that should be used for conducting Covid tests and other preventive measures. The letter sent by the Centre was part of official etiquette," he said.

Muraleedharan said that the frequency of Covid test is very less in the State. At national level, Kerala is the 28th position with regards to the test. The guidelines of ICMR and WHO is that more tests should be conducted.

"The chief minister has not answered six facts pointed by me. In the case of Covid prevention, the Centre will not give instructions specifically to Kerala; it will general instructions for all states. What the Centre is implementing is the protocol of External Affairs and Health ministry," he said.