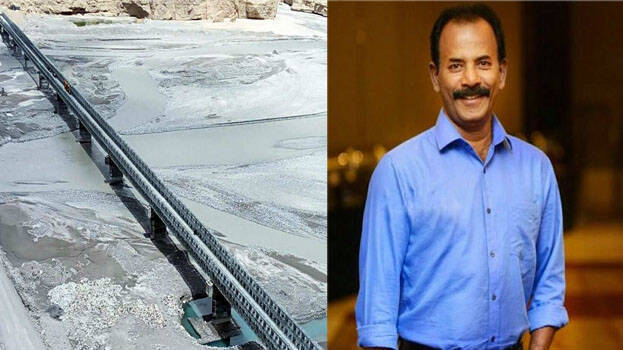 Former Army officer and film maker Major Ravi will soon come up with the film titled Bridge of Galwan. The theme will be the history of India-China clashes and the construction of Galwan. "The film will rope in stars from all states and it will have a connection with the entire nation.

The film will depict India-China clashes in the past and how each government handled the situation.

"In those times the Indian soldiers served the nation on the border without proper arms and ammunition… The pre-production work of the film is going on. The plan is to release the film in January, 2021," Major Ravi said.