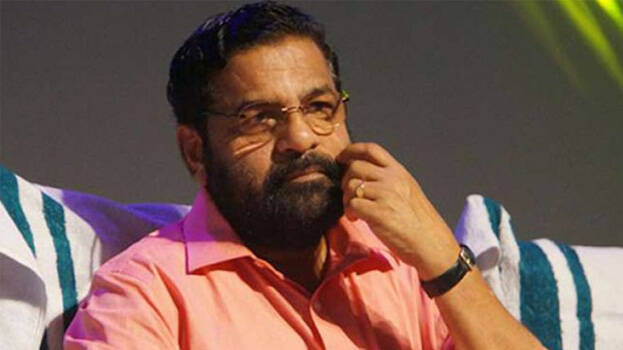 THIRUVANANTHAPURAM: Minister Kadakampally Surendran expressed serious concern on the transmission of COVID-19 in the capital city. The minister said that in the present situation, there is no need to shut down the city but the residents should strictly follow the guidelines of the government.
The visit of VSSC employee, who contracted the disease, to the electricity office to pay bill and to a marriage house is unfortunate, the minister said while talking about the situation of the capital city.
The minister said the most frightening thing is his visit to the wedding house. Our close relative is our son and daughter. In this situation, we should not go to any other functions beyond that. Well educated people of the city are not able to understand things properly and this is really unfortunate and a cause of concern, he said.