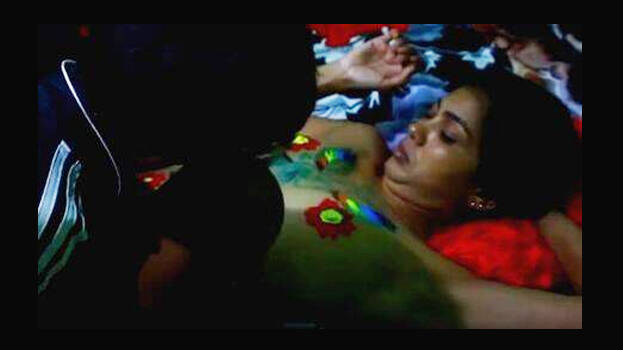 KOCHI: In the case in which woman activist Rehana Fathima has been accused of baring half her body in front of her children and making them draw picture on her torso, the high court will consider her anticipatory bail plea on Monday.

Rehana in her bail plea has said that the charges made against her are untenable and what she did comes under her individual liberty. Police have filed the case against him as per Juvenile Act and IT Act. In Kochi and Thiruvalla POCSO have also been invoked against him.

The police had examined Rehana's house in Kochi on Sunday. Foreseeing the possibility of arrest, Rehana reached the high court with anticipatory bail plea.

Rehana herself had propagated the video of her children drawing the picture through social media under the title 'Body And Politics'. It was a Thiruvalla native advocate who filed a case against Rehana, pointing out that exhibiting naked body in front of children and propagating its visuals through media is punishable under POCSO act.