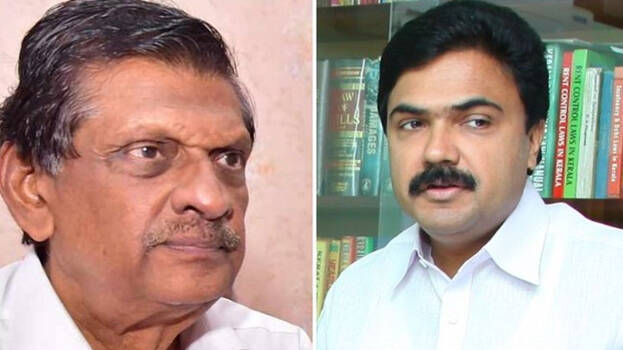 THIRUVANANTHAPURAM: The UDF will take a final stand today over continuing factional feud in Kerala Congress (M). This was made clear by Opposition leader Ramesh Chennithala the other day.

The Congress leadership will hold a discussion with P J Joseph in Thiruvananthapuram on Monday.

The UDF's stand is that, according to an earlier agreement made with it, Jose faction is obliged to hand over the district panchayat president post to Joseph group. Despite communicating its stand to the Jose faction, the latter has not budged an inch till now.

If the Jose faction won't resign, the UDF plans to bring non-confidence motion in district panchayat. UDF leaders' opinion is that they won't be able to accept the public stand of Jose K Mani. If there is no non-confidence motion, UDF will also take a public stand against Jose faction.

League and constituent parties are also against Jose K Mani's stand.

Meanwhile, if the non-confidence motion is brought in and the LDF supports Jose faction, it will be a setback for the UDF.

Even as efforts are going on by UDF leaders including Oommen Chandy to reach a consensus with Jose K Mani, UDF leaders have invited P J Joseph to Thiruvananthapuram for talks.

UDF leaders said they would have one more round of talk with Jose K Mani.