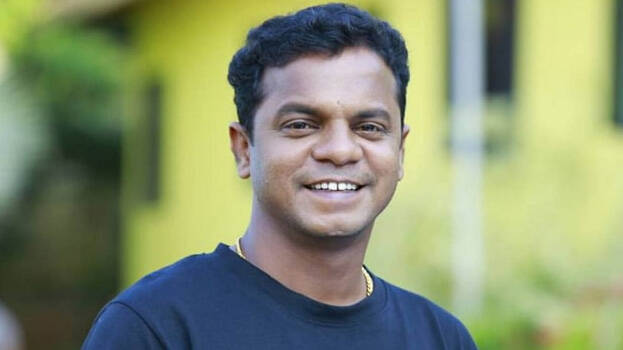 KOCHI: Actor Dharmajan Bolgatty said the accused in threatening and trying to extort money from actress Shamna Kasim had called him also. He was talking to the media after giving his statement at the Commissioner's Office in Kochi. The accused wanted the numbers of Shamna and Miya. He said it was production controller Shaji Pattikara who gave his number to the accused.
Dharmajan was summoned and his statement was recorded as part of investigating the connection of the film industry in the fraud. The statement of three including Dharmajan from the film industry was registered today. The number of Dharmajan was recovered from the accused. Dharmajan was summoned to know more things about it.
Harris, hairstylist and native of Chavakkad was taken into custody on Monday. It is clear that the accused committed the fraud using the relations Harris has with the film industry. IG Vijay Sakhare said more complaints have obtained against the accused. Five more have lodged complaints against the accused.