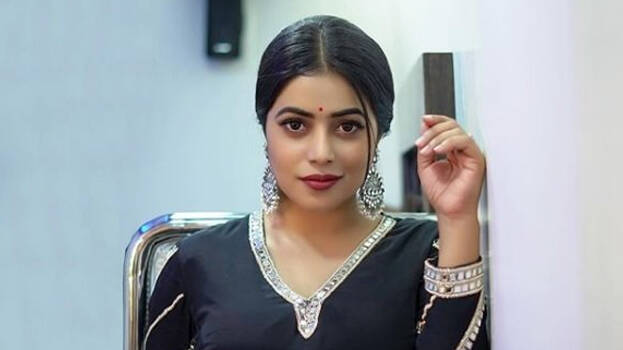 KOCHI: Model Meera has said she doesn't know all the accused in the Shamna Khasim case. "I was contacted by persons who coordinated ad models. As I could not go, I introduced another girl to him. She reached Palakkad. Sensing that she was in a trap, she rang me up and told me about the fraud. I told her to get out of the hotel somehow and escape," Meera said.

Meera said she had detailed everything to the DCP and other officers. The model coordinator in Kochi got the number of the accused from a Whatsapp goup.

"As I had another shoot, I gave the number to my friend. Later when I came to know about the issue in Palakkad, I asked her to return."

The girls who were duped had earlier said that they got the number of the accused from Meera. The accused had invited girls working in modelling and even management field to Palakkad under the pretext that they were required for a shoot. They were then accommodated in hotels and were forced to do gold smuggling, according to the complaint.