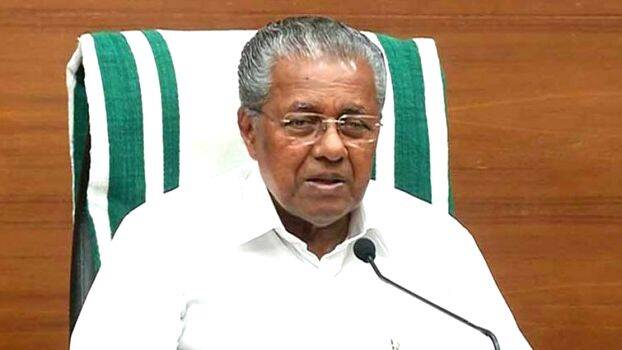 THIRUVANANTHAPURAM: Chief Minister Pinarayi Vijayan on Monday rubbished opposition leader's allegations over the e-mobility scheme. Speaking to the media, the Vijayan said that the opposition is trying to sabotage the government's efforts to tackle COVID-19 in the state by raising baseless allegations.
According to the CM, there is nothing unnatural in signing the contract with PricewaterhouseCoopers (PWC) as they have complied with necessary procedures.
"At a time when we are in the midst of tackling COVID, of late, the Leader of Opposition has been levelling baseless allegations of corruption. In the past few days, he said about illegal sand mining is proposed at a site near here, then on Sunday, he spoke about a deal inked with London-based Price Waterhouse Coopers (PwC), saying it was a black-listed company.
"Both these are baseless allegations being levelled by a responsible person. No illegal mining is taking place and the PwC which has been given the contract is not a black-listed one... it is another division which is. Leader of Opposition should at least study the issue before levelling allegations," he said.