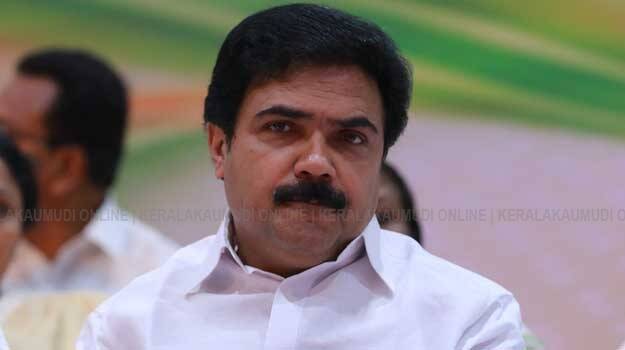 KOTTAYAM: Jose K Mani ousted from the UDF said the decision of the Front is unfair. We have severed all ties with them. I tried to protect the movement established by K M Mani. The party will move forward with more strength. Efforts were there to tarnish the image of the Kerala Congress. The decision of the UDF leadership has hurt the minds of ordinary party activists. The party will make their stand clear after the steering committee meet convened here today, he said.
Meantime, P J Joseph said that it is a natural decision ousting Jose faction from the Kerala Congress. Everything is left to the UDF, he said. This is a message that those who do not follow the directions and understanding of the Front will not be kept in the party, he said.
Joseph said that many from Jose faction have shown interest in coming with us. I have a long list of many keen in coming with us. I am not mentioning their names. I cannot say now whether there are MLAs in the list, he said.