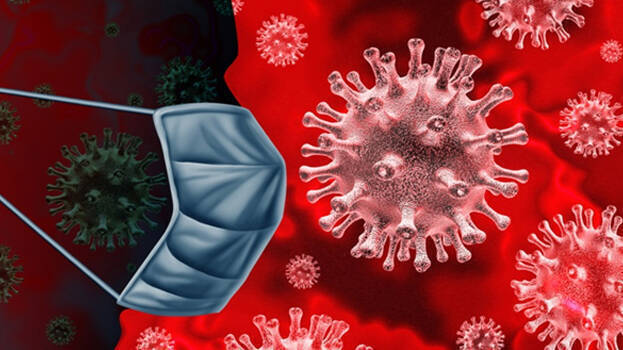 THIRUVANANTHAPURAM: The Indian Medical Association (IMA) has hinted a possibility of community transmission of COVID-19 in the state. They want a COVID test to be conducted on all health workers. A letter regarding this was given to the chief minister.
The IMA wants the government to conduct COVID test for health workers including doctors of the private sector. There are hints of community transmission and the number of examinations should be increased. The private sector should also be included in treating COVID-19 patients. The letter to the chief minister has mentioned that COVID treatment should be ensured in the Karunya scheme.
Meantime, one more has died in Kerala today. Thankappan, a native of Nettayam in Thiruvananthapuram and who came from Mumbai died on June 27. The swab samples taken after his death confirmed of the virus. He was a chronic diabetic. As soon as he reached the state, he was admitted to the medical college hospital.